Hình ảnh 滿貫麻將王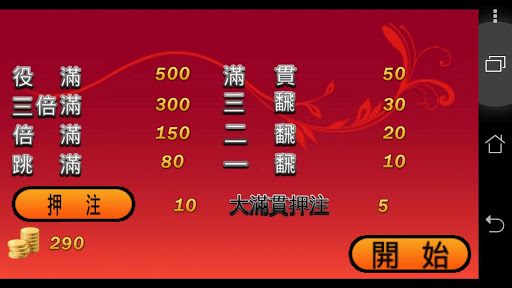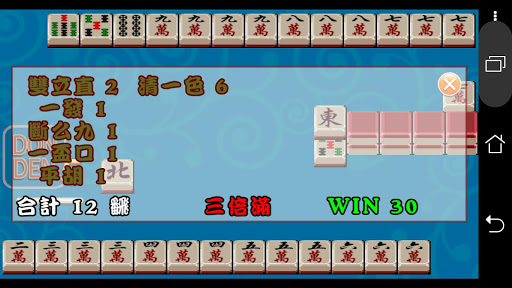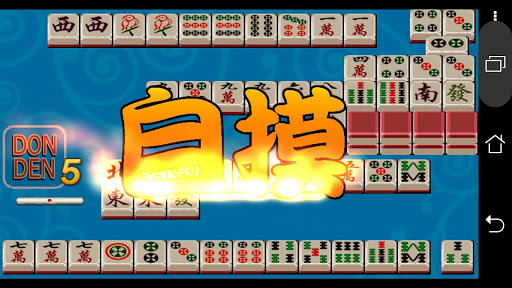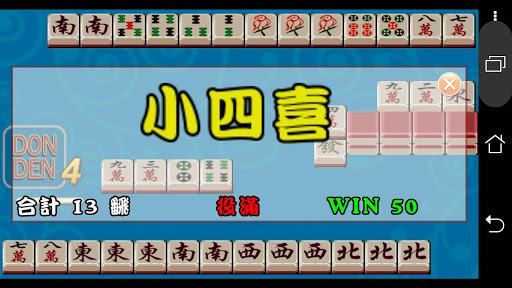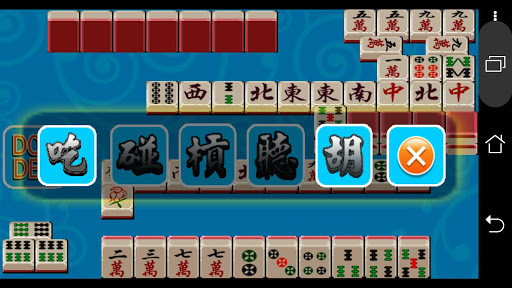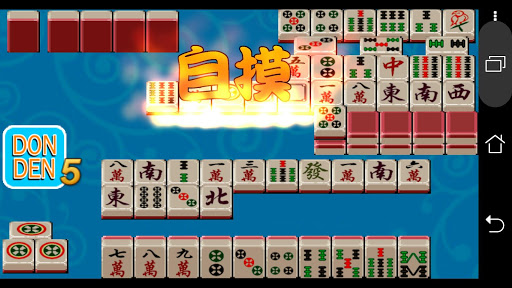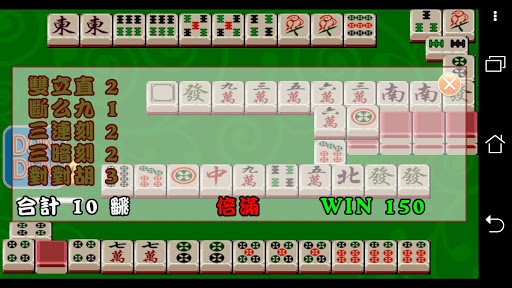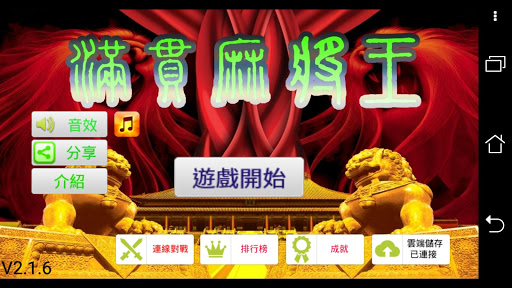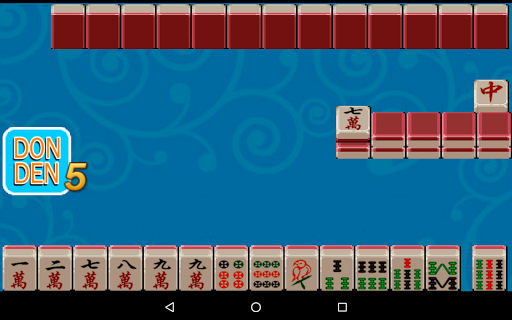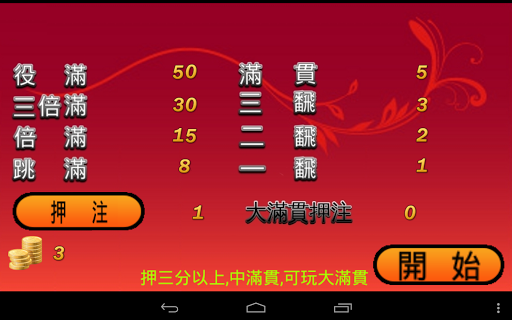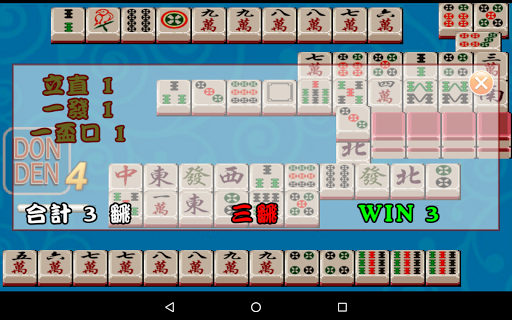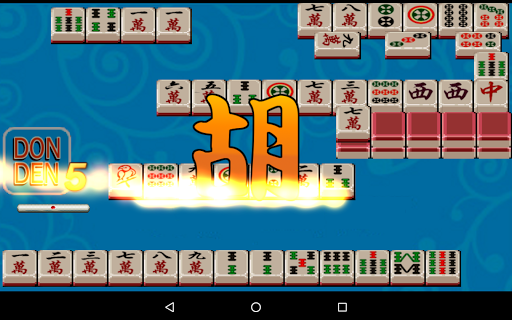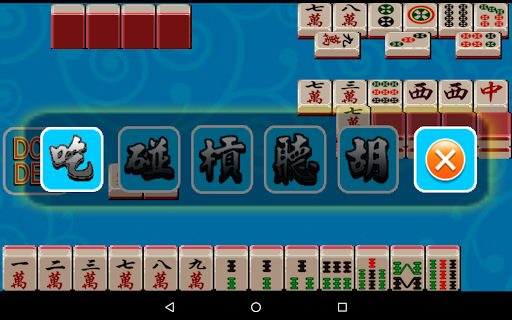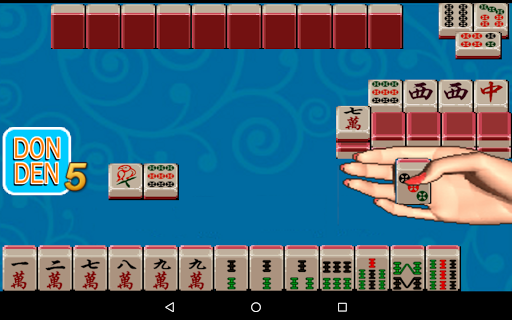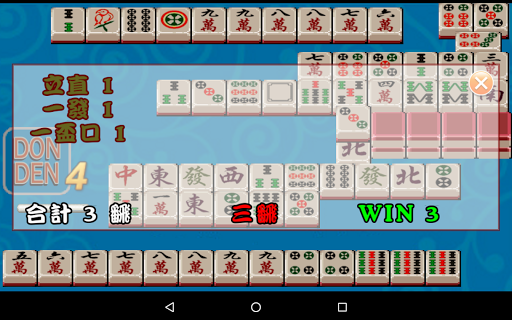 Giới thiệu 滿貫麻將王
分為單機與對戰模式
單人模式:
胡牌時飜數達到一定台數可進入大滿貫免費模式,增加滿貫機率
遊戲中可使用DONDEN與對家交換整副牌,等於一次聽2副牌哦
對戰模式:
想跟其他玩家對戰可選對戰模式
中途斷線或超時會自動切回單機模式
每局消耗1分
玩到沒有分數?沒關係,重新進入遊戲立即補分
有用不完的分數可挑戰最高排行榜.
目前有以下排行:
得分之王:累積的得分
一飜之王:一飜次數
二飜之王:二飜次數
三飜之王:三飜次數
滿貫之王:滿貫次數
跳滿之王:跳滿次數
倍滿之王:倍滿次數
三倍滿之王:三倍滿次數
役滿之王:役滿次數
孔雀之王:紅孔雀+孔雀東南飛次數
綠之王:萬綠一點紅+綠一色次數
ps:對戰模式的押注為1分,無分數時也可進入
Divided into single and Battle Mode
Single mode:
When the first player reaches a certain number of units 飜 can enter Grand Slam free mode, increasing the chances slam
The game can be used for home exchange DONDEN with whole deck, equal time listening to two cards oh
Battle Mode:
Other players want to play against optional Battle Mode
Midway disconnection or timeout will automatically switch back to stand-alone mode
Consume 1 point per game
Playing to not score? It does not matter, re-enter the game immediately fill points
There may challenge the highest score ever use charts.
There are the following ranks:
King Score: cumulative score
Wang 飜 of: a 飜 times
飜 the king: two 飜 times
Wang San 飜 of: three times 飜
The king slam: slam times
Wang Man's jump: Jumping over frequency
Wang times full of: the number of times the full
Triple Man King: three times the number of full
Yimanzhiwang: Battle over times
King Peacock: Peacock Red Peacock Flying Southeast times +
Green King: Evergreen little red + green Isshiki times
ps: betting battle mode for 1 minute, can also be entered when no score
新增役滿牌型:地胡
Thông tin bổ sung
Phiên bản: 2.3.4
Số lượng tải: 100,000+
Đánh giá:
Vote: 1260
Tải 滿貫麻將王