Hình ảnh Bingo Castles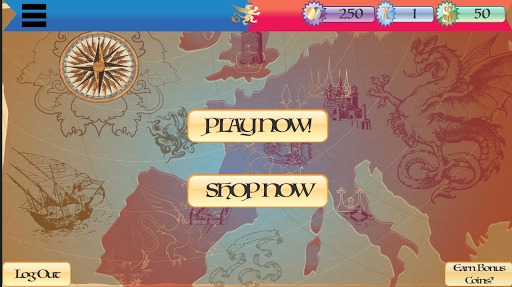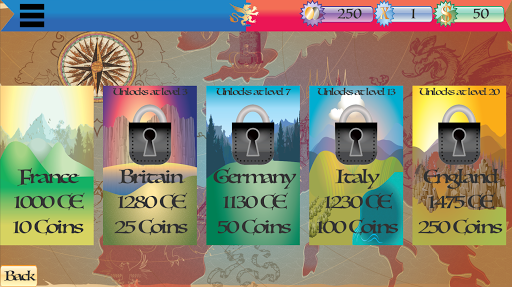 Giới thiệu Bingo Castles
Bingo Castles is the first Bingo game that lets you play Bingo like a knight! Play your way through various Medieval Castles across Europe!
In Bingo Castles you have the choice of 3 random balls. Pick the best one to complete your bingo and win! If you're lucky your ball will also have a bonus! Fill up the bonus meters to earn more coins, a higher multiplier bonus, or even some Bingo Castles Cash.
Redeem your Bingo Castles Cash for amazing real world prizes!
* Multiplayer Mode now available!
* Additional Multiplayer levels coming soon!
* Bingo Cash Redemption items coming soon!
* Bingo Castles requires persistent internet access
* Bingo Castles is intended for an adult audience (21+)
* Bingo Castles does not offer real money gambling
* Success in Bingo Castles does not imply future success at real money gambling
Fix an issue with the help screens
Thông tin bổ sung
Phiên bản: 18
Số lượng tải: 10+
Đánh giá:
Vote: 3
Tải Bingo Castles